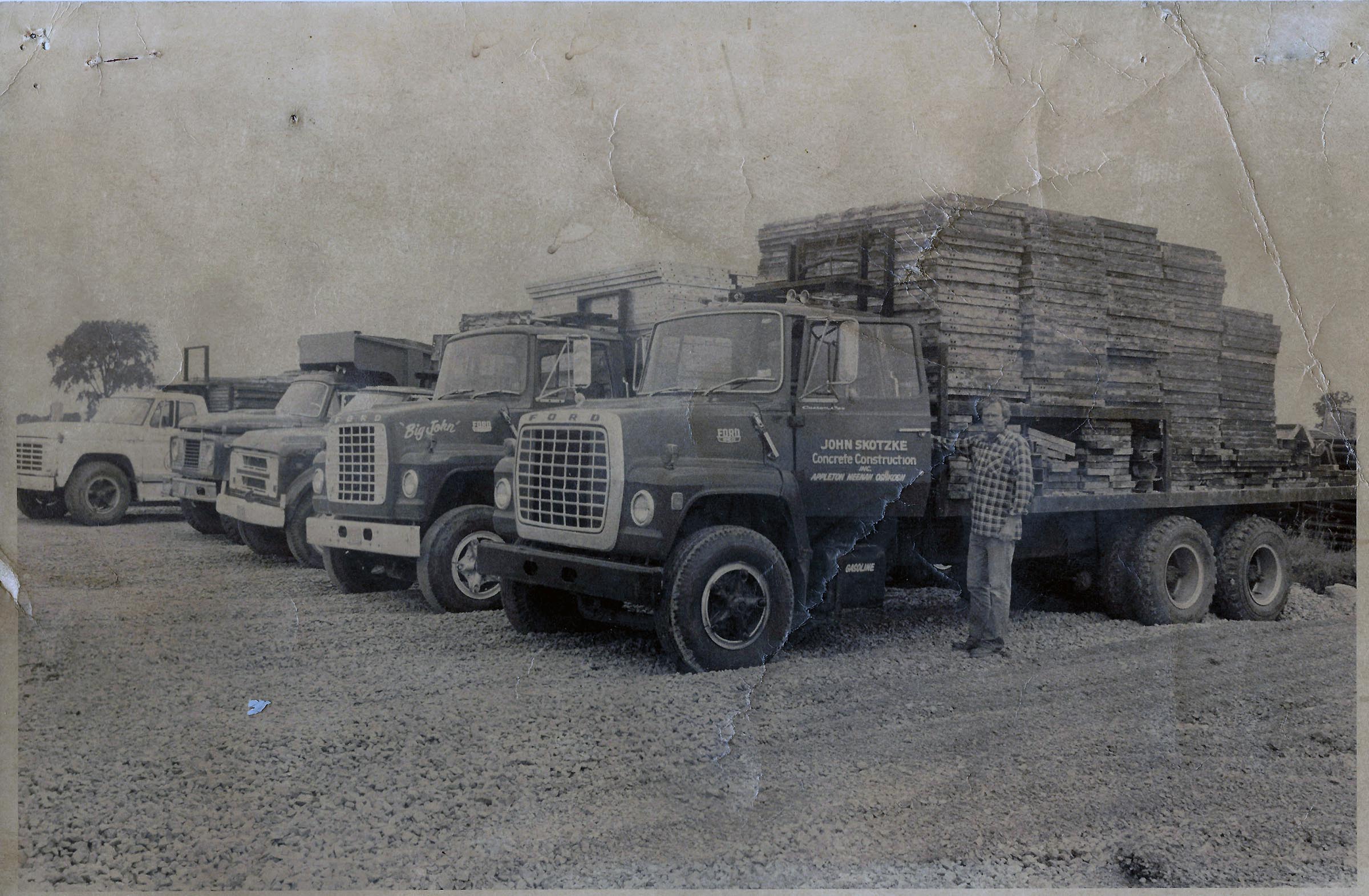 JOhn Skotzke
Concrete construction inc
Since 1956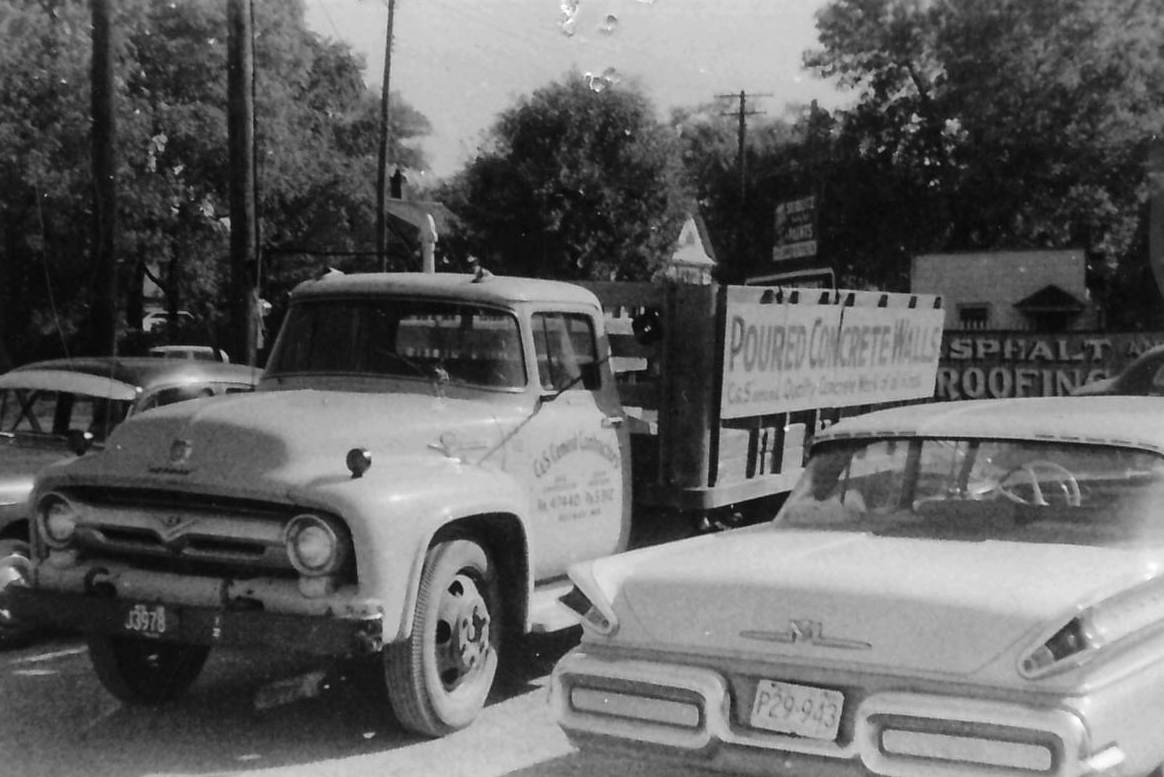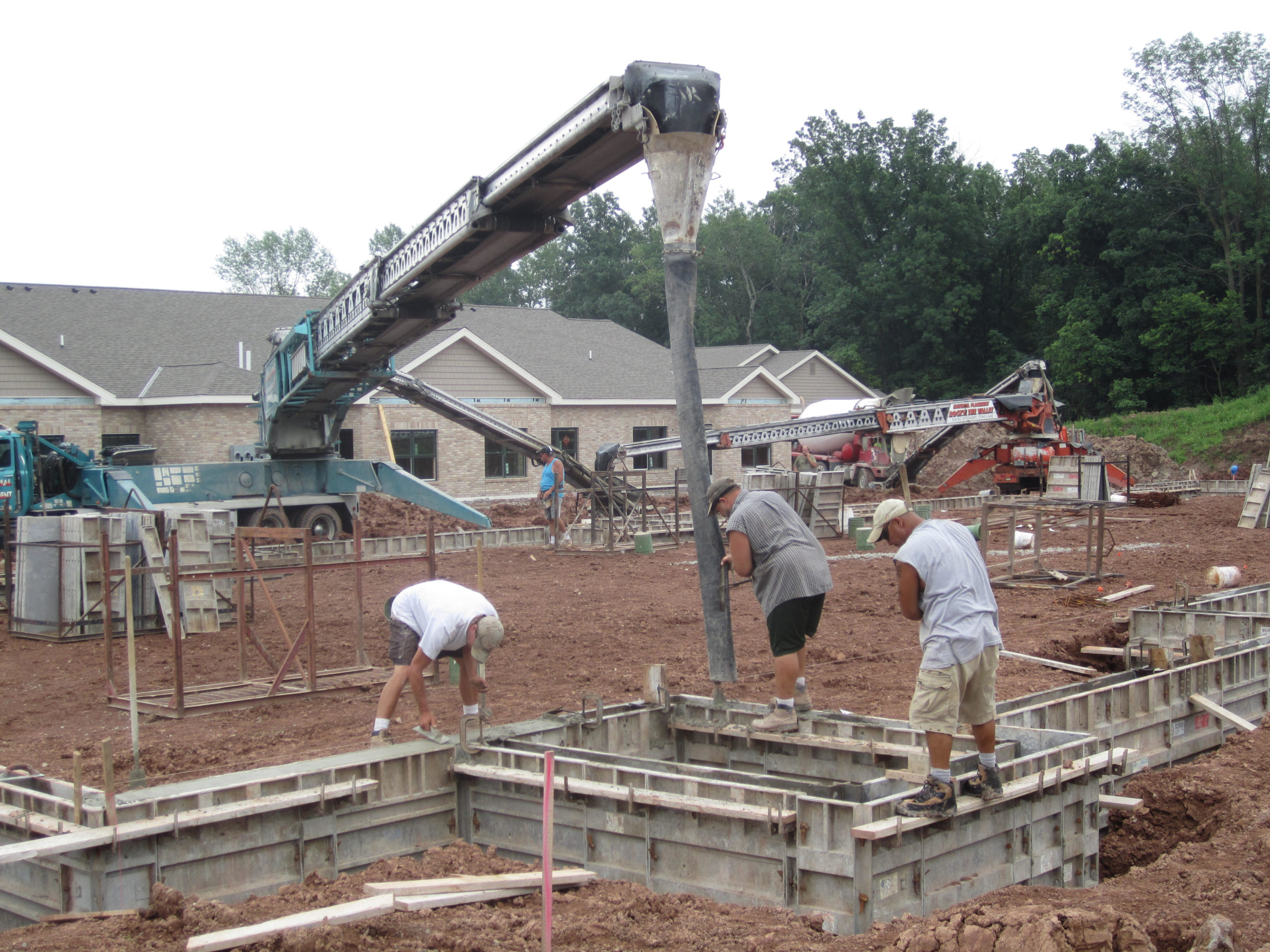 Concrete
Foundations
Footings, frost walls,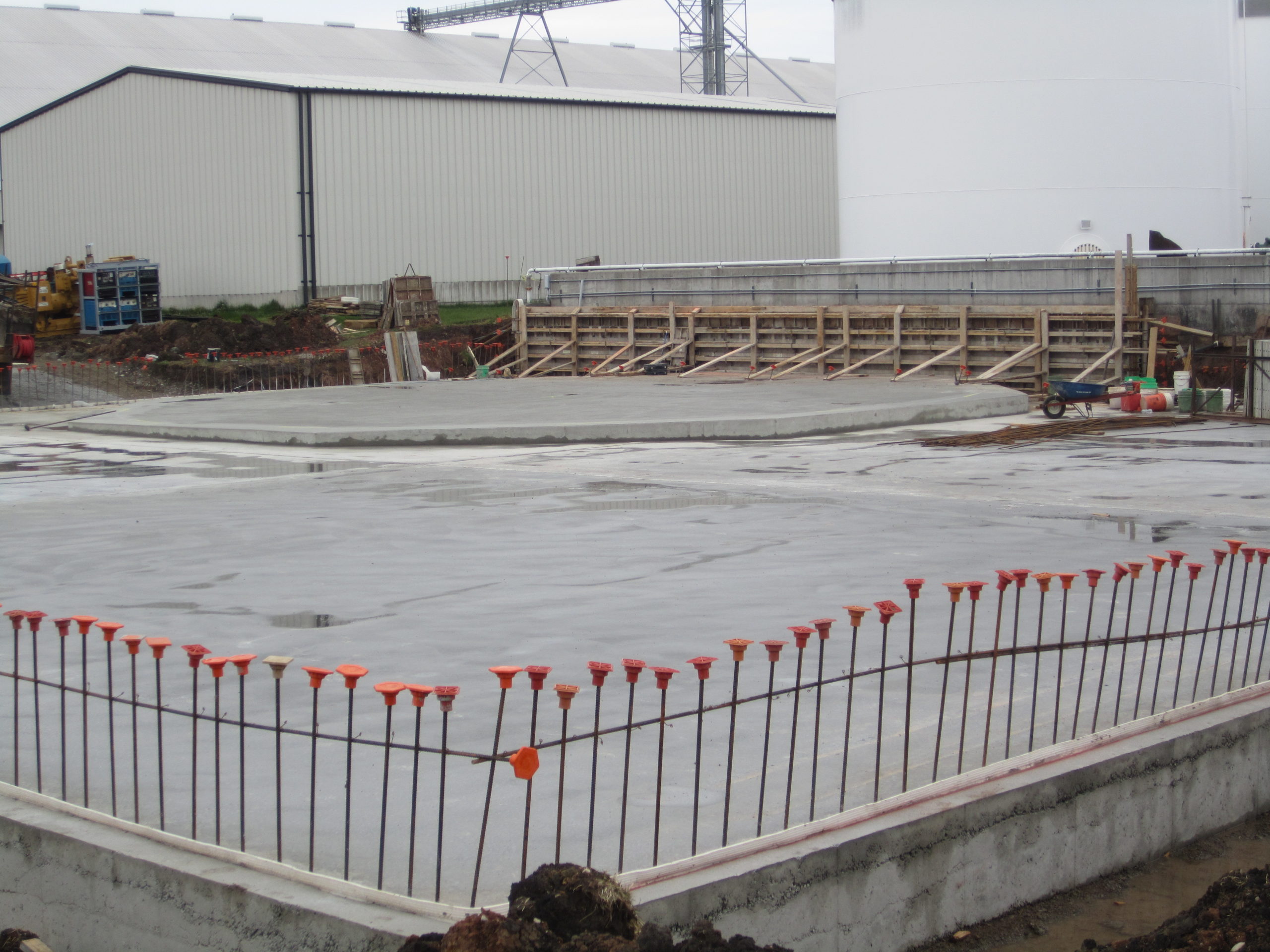 Flat Work
Commercial and Residential
Since 1956, John Skotzke Concrete Construction, Inc. has become north central Wisconsin's leader in complete professional concrete construction.
We are a residential and commercial concrete contractor that specializes in all concrete flat work including foundations, slab on grade, tear outs, replacements, sidewalks, as well as maintenance on all of our work. With over 60 years experience, you can rest assured that you will receive a quality product from our professionals. We are fully licensed, bonded, and insured. John Skotzke Concrete Construction high standards, experience, and track record for getting the job done have set us apart from the rest of the field when it comes to quality residential and commercial concrete construction. John Skotzke Concrete Construction, Inc. strives to be the best through our continuous and total commitment to quality, service and above all, value for your construction dollar. We endeavor to build lifelong, professional relationships based on trust, integrity and competency.