The size of our team and our protracted expertise allow us to accomplish absolutely any type of a concrete, regardless of its size and/or complexity!
At  John skotzke , our team is dedicated to ensuring your total satisfaction with our excavation and grading work. Our locally owned business has provided professional excavating services in the Milwaukee area since 1956. With decades of experience under our belts, we will get the job done right the first time.
Just some of the services we provide: Excavating,  Basement Excavation, Ditching, Trenching,  Swimming Pool Excavation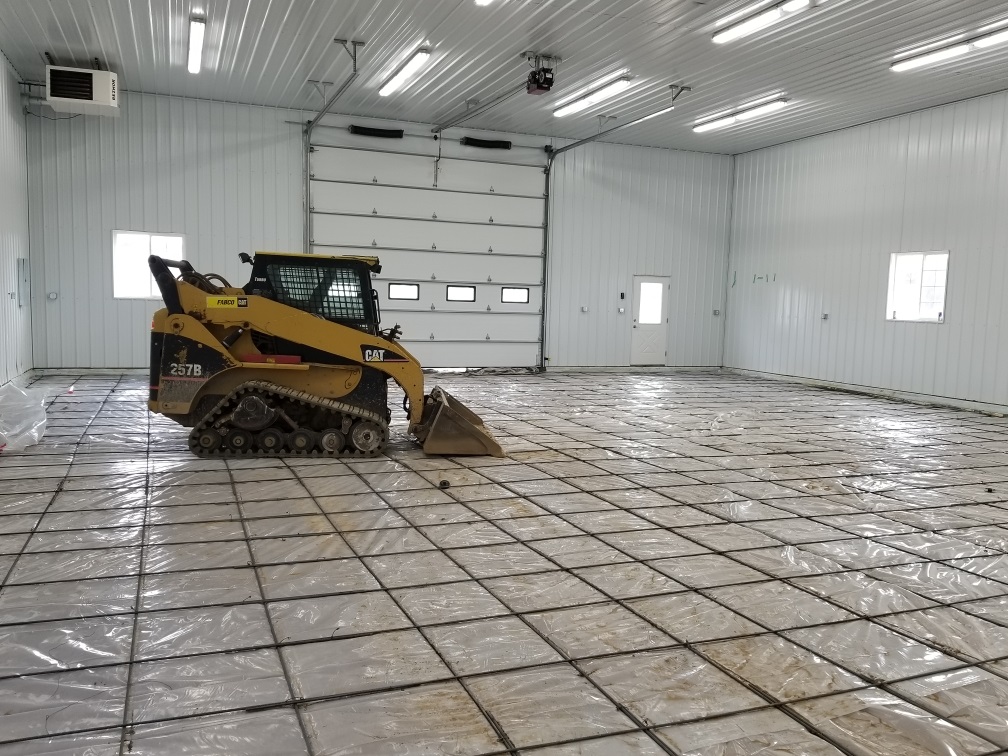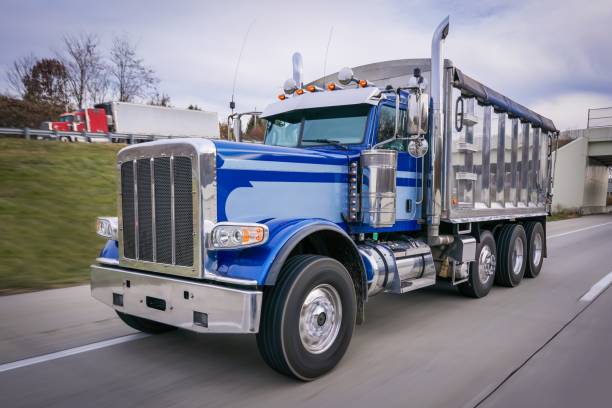 A foundation is a lower portion of a building structure that transfers its gravity loads to the earth. Foundations are generally broken into two categories: shallow foundation and deep foundations.  When the concrete dries, the steel acts like the bones in our body to tie the foundation together.
A retaining wall is a structure designed and constructed to resist the lateral pressure of soil, when there is a desired change in ground elevation that exceeds the angle of repose of the soil. A basement wall is thus one kind of a retaining wall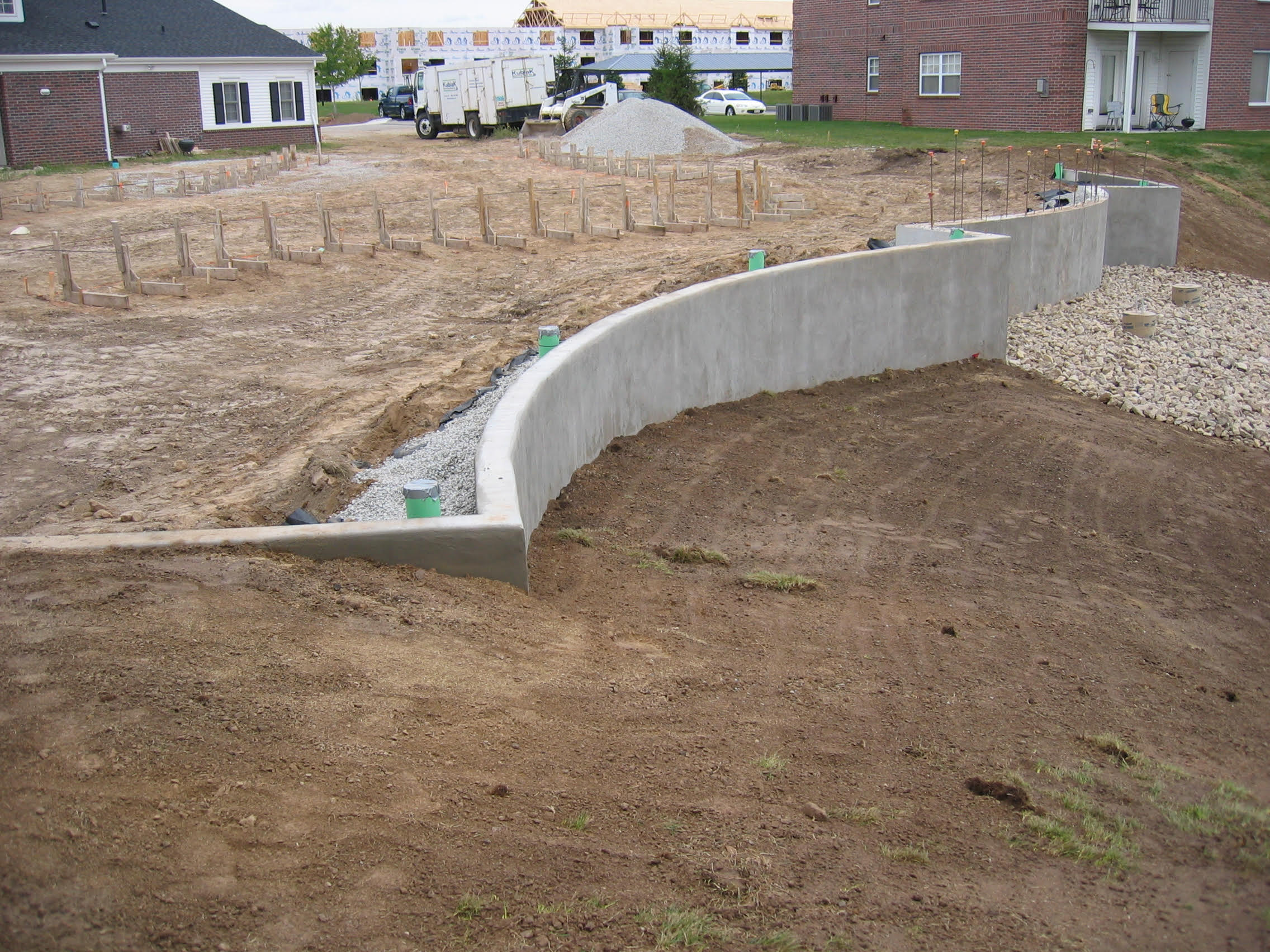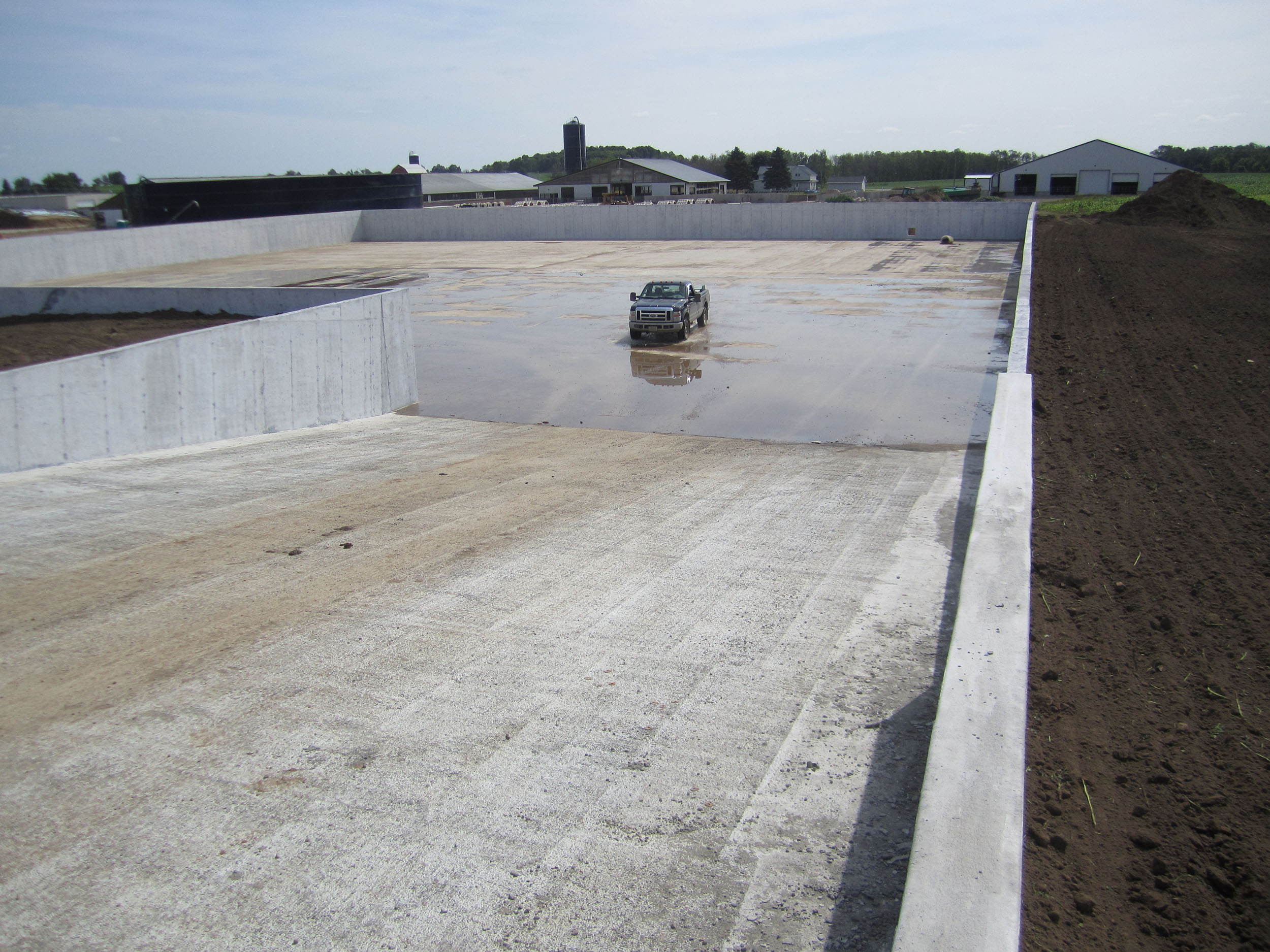 Construction project management is essential. We're using the most time and iterations efficient life cycles for that.As you may know, the construction planning process has always been far from perfect… In the past, project schedules were unrealistically optimistic… That resulted in an average of 45% of work promised in a week actually being completed at a later date than its deadline dictated. This kind of protraction left subcontractors waiting for the previous task to be completed, even before the next stage of work could have proceeded further… To fix that issue, our construction bureau have implemented the Pull Planning process, coordinated with the trade contractors on a weekly basis. Pull Planning method estimates the scheduling in reverse.
We have a long list of professional contractors, whom our engineers and architects enjoy to work with on a majority of our projects!Throughout our years in business, we've accumulated a strong expertise both in managing and completing any type of a construction, as well as in choosing the right vendors and sub-contractors… We understand how vital it is to coordinate the project in a timely, cost-efficient way. As of now we've alreeady dealt with numerous mid and large scale constructions, so we've mastered the art of minimizing the extra expenses, completing each project's stage on schedule and implementing a live project intact with both original engineering solutions and the client's initial vision…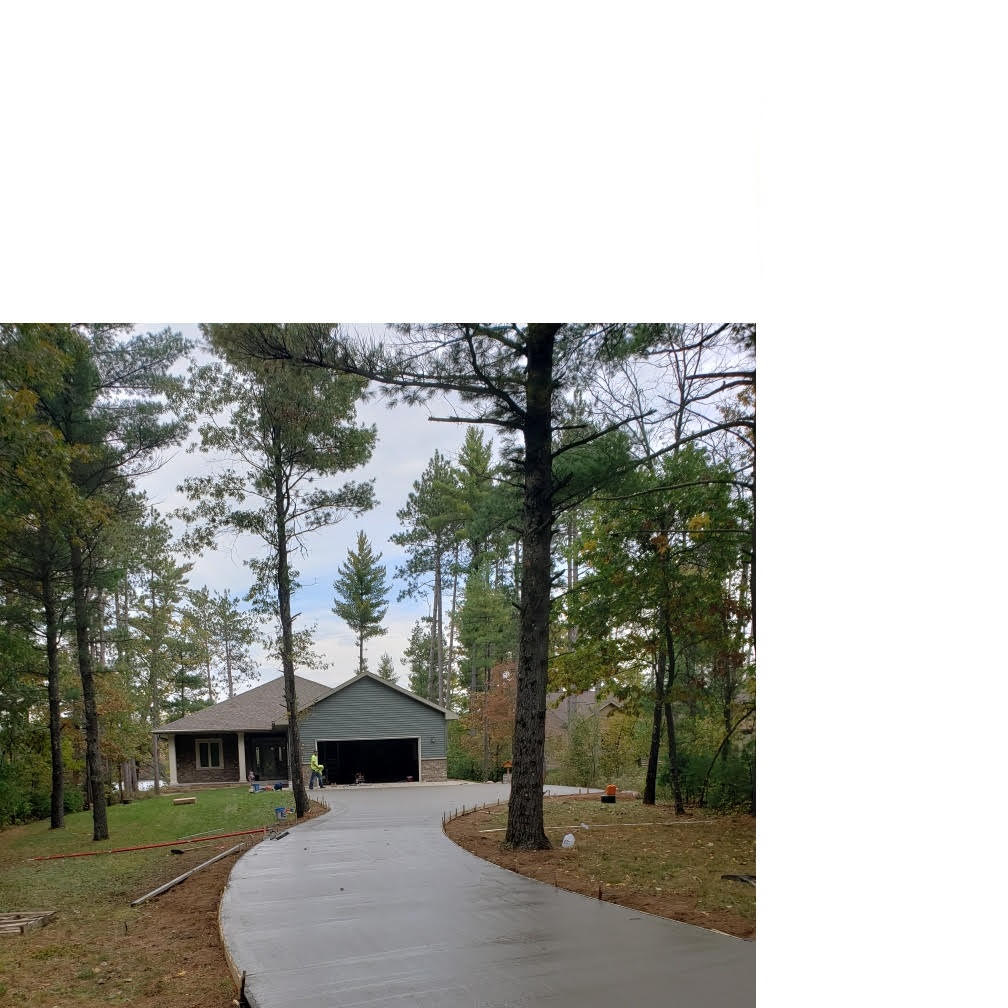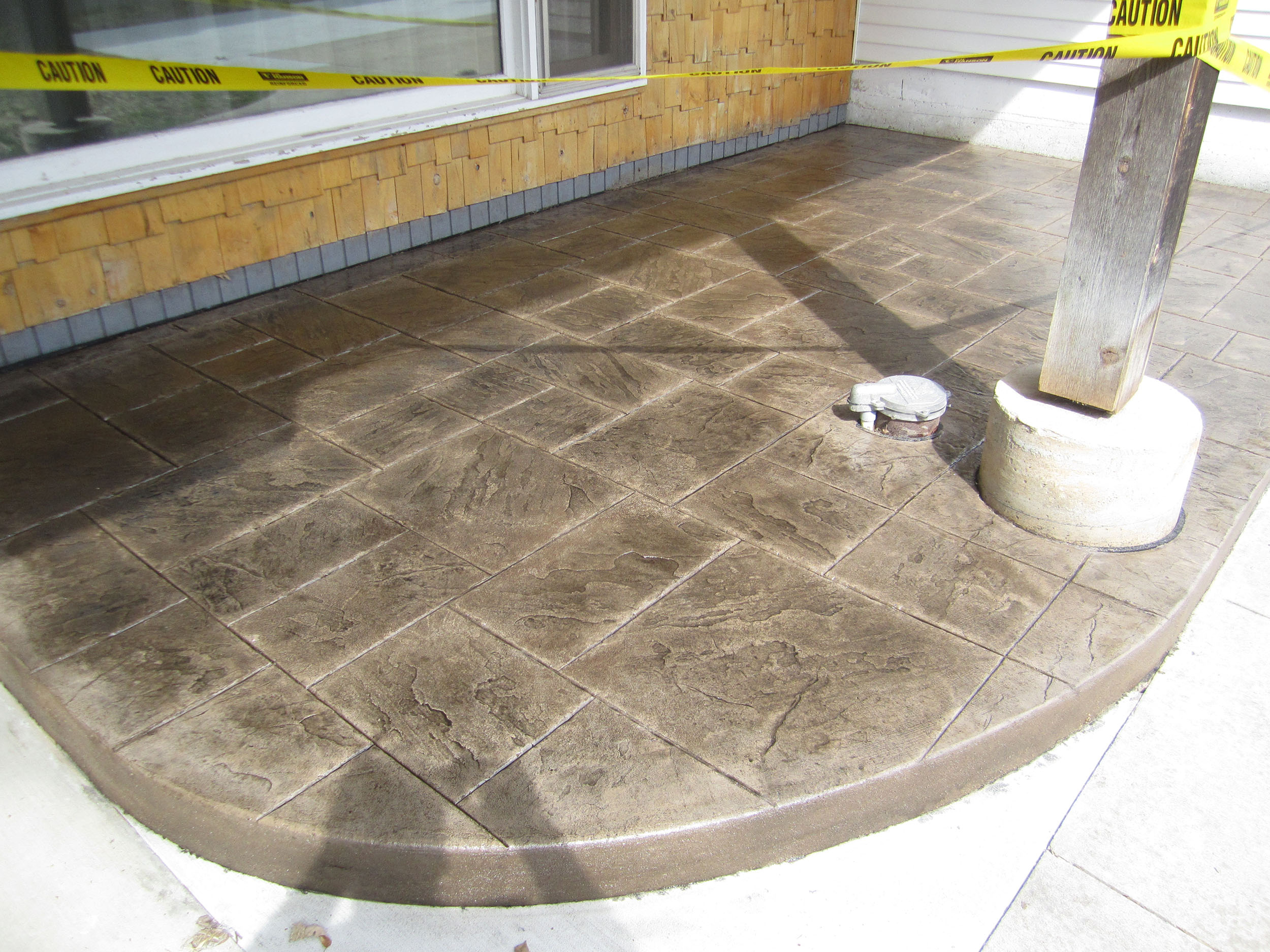 If you believe that your options are limited to plain gray when choosing a new concrete driveway, pathway, sidewalk, or patio, we're here to gladly tell you that you'd be incorrect. Throughout Southern Wisconsin we provide residential, commercial, and even industrial properties with beautiful decorative concrete that will replicate the look of tile, stone, or brick with a significantly lower price tag as well as the durability that concrete provides. In many peoples minds, concrete is simply flay, grey, with a broom finish, but good news is we can provide you with a concrete that can be stained or stamped to create a unique style that reflects your own personality to really make your space your own.
We have a long list of professional contractors, whom our engineers and architects enjoy to work with on a majority of our projects!Throughout our years in business, we've accumulated a strong expertise both in managing and completing any type of a construction, as well as in choosing the right vendors and sub-contractors… We understand how vital it is to coordinate the project in a timely, cost-efficient way. As of now we've alreeady dealt with numerous mid and large scale constructions, so we've mastered the art of minimizing the extra expenses, completing each project's stage on schedule and implementing a live project intact with both original engineering solutions and the client's initial vision…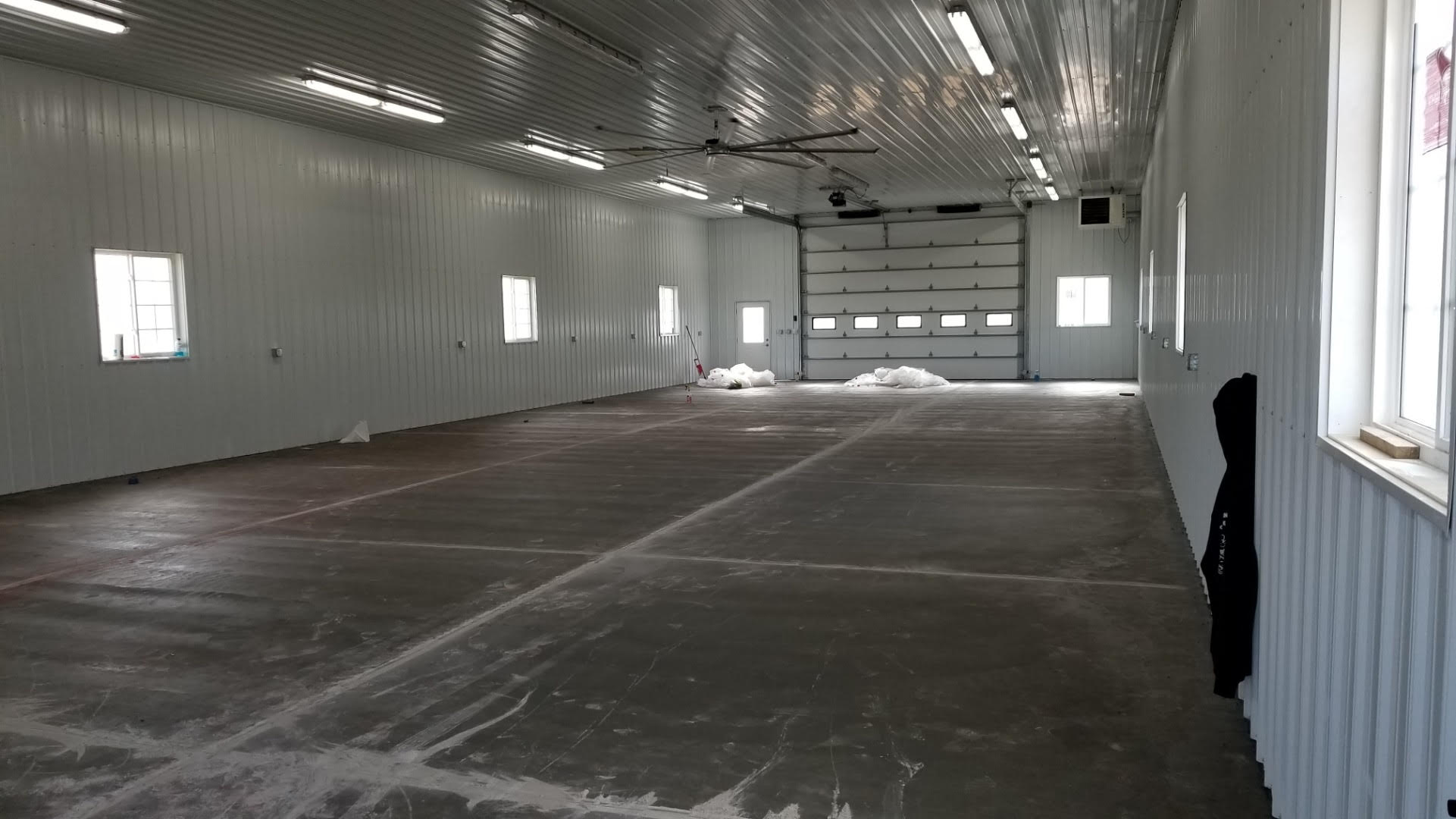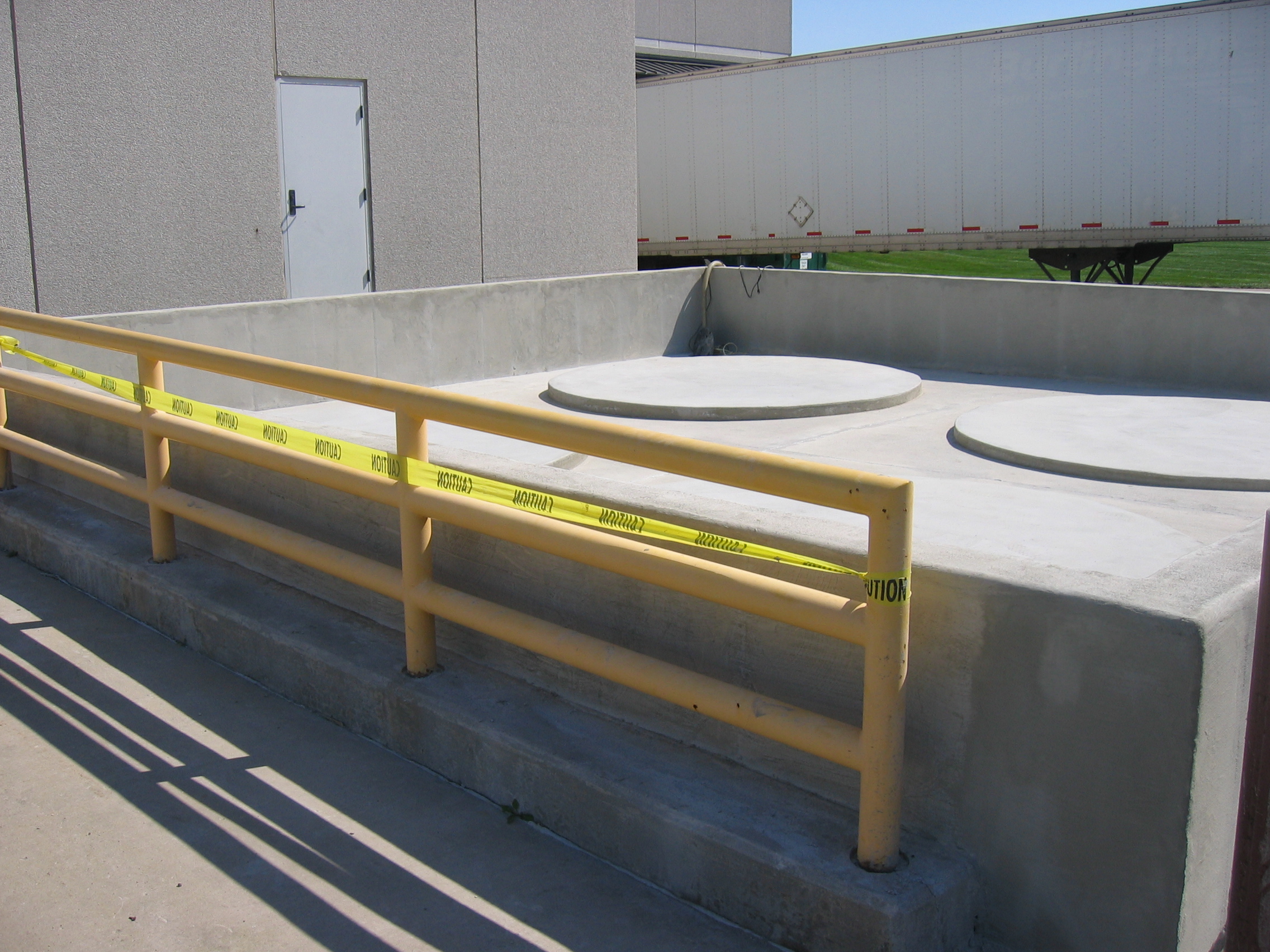 We have a long list of professional contractors, whom our engineers and architects enjoy to work with on a majority of our projects!Throughout our years in business, we've accumulated a strong expertise both in managing and completing any type of a construction, as well as in choosing the right vendors and sub-contractors… We understand how vital it is to coordinate the project in a timely, cost-efficient way. As of now we've alreeady dealt with numerous mid and large scale constructions, so we've mastered the art of minimizing the extra expenses, completing each project's stage on schedule and implementing a live project intact with both original engineering solutions and the client's initial vision…
We have a long list of professional contractors, whom our engineers and architects enjoy to work with on a majority of our projects!Throughout our years in business, we've accumulated a strong expertise both in managing and completing any type of a construction, as well as in choosing the right vendors and sub-contractors… We understand how vital it is to coordinate the project in a timely, cost-efficient way. As of now we've alreeady dealt with numerous mid and large scale constructions, so we've mastered the art of minimizing the extra expenses, completing each project's stage on schedule and implementing a live project intact with both original engineering solutions and the client's initial vision…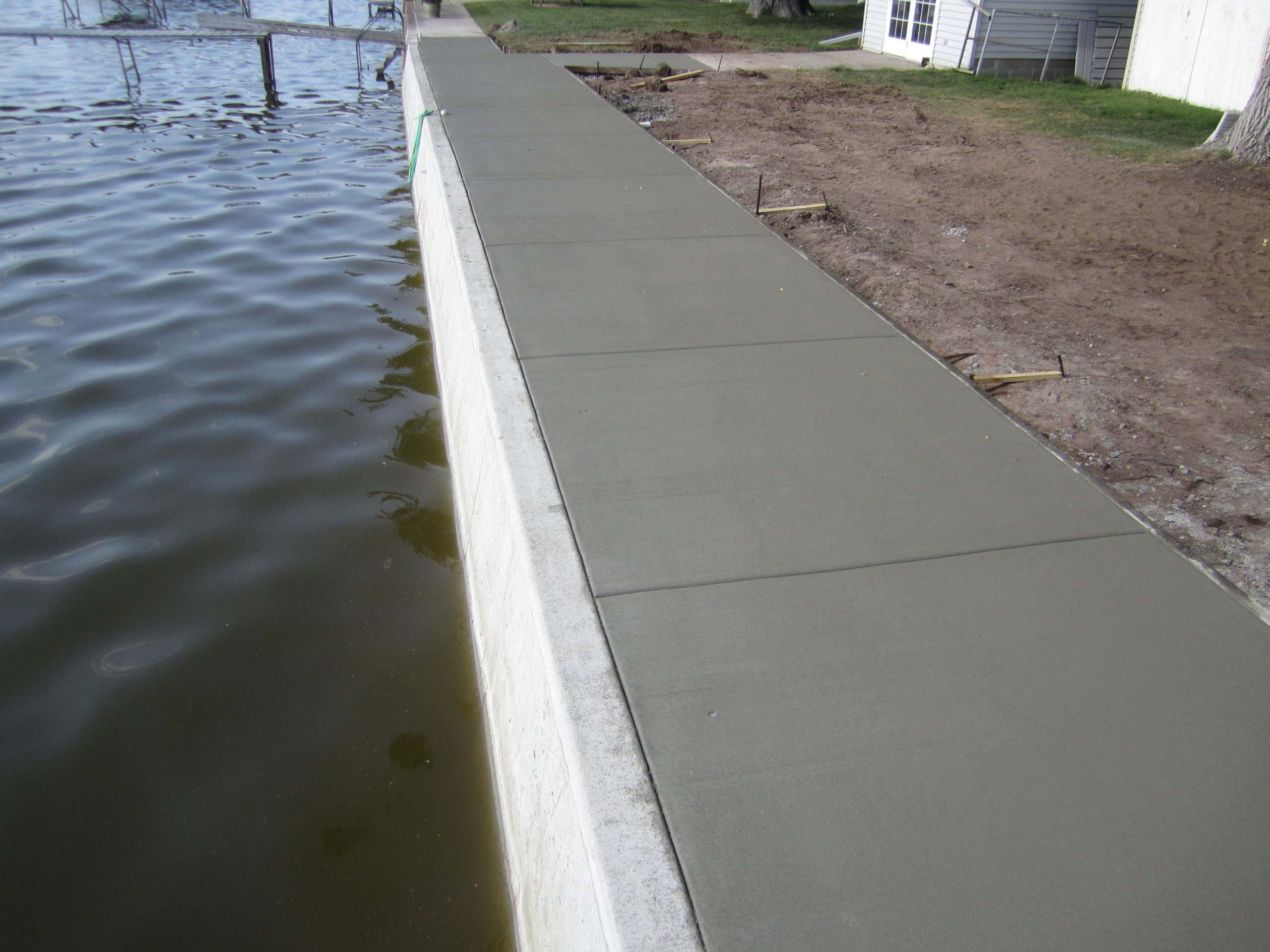 If you can envision it, than we can build it tell us more about your project